At Thryve, we believe that age really can be just a number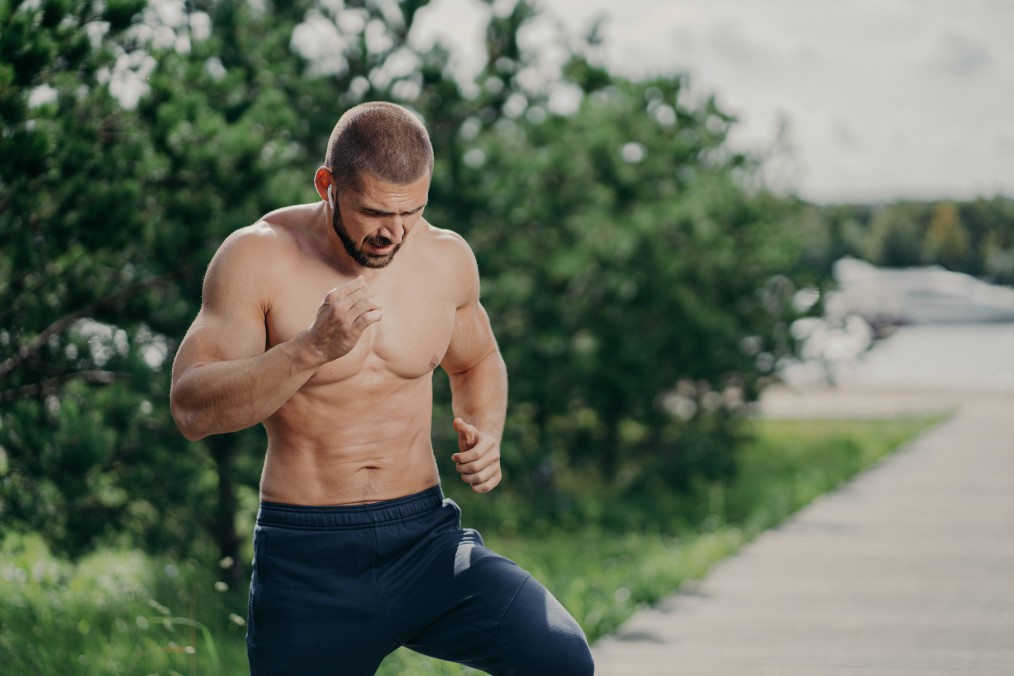 Don't just live... Thryve!
We make it our personal vendetta to help you achieve the quality of life you have been dreaming of. At Thryve, we believe that age really can be just a number. Our expert clinicians go the extra mile to give you tailored treatment protocols designed and modified to help you feel the way you want to feel. They use scientific guidelines and lab testing to create your plan to help reach your goals. Whether you simply want to feel like getting out of bed again, and need hormone replacement therapy to do that, or want to completely optimize your hormones and nutrition for an in-depth bodily transformation, our team is there to make that happen.
All ages, genders and backgrounds
We take a scientific approach to each individual patient to help them with preventative care as well as treatment for current health conditions. We see patients of all ages, genders, and backgrounds, and will never judge you. We are simply focused on helping our patients feel the absolute best they have ever felt. Our prices are the absolute best in the field, our clinicians are top experts, and best of all, consultations are 100% FREE. That's right. Rather than make it hard for you to get the help you need, we believe that our seamless process will speak for itself. So, if you are ready to take the first step to living your new life, where you don't just go through the motions, but actually thrive in the life you live, all you need to do is schedule an appointment with one of our licensed experts. We will take it from there. We require no contracts and no commitments. The only thing we ask of our patients is that they THRYVE with us.